Glass House Vape and Smoke Shop
|
2936 E Highland Rd,
Highland Charter Twp,
MI
48356
|
(248) 714-9296
Vaporizer Store In Highland Charter Twp, MI
If you need vape and smoke supplies from a dependable vaporizer store in Highland Chater Twp., MI, look no further! Glass House Vape and Smoke Shop has a massive selection of vaping and related products. We carry vapes, juices, mods, glass pieces, hookah supplies, and so much more. No matter what your needs are, even if you are new to the vaping world, our professional and experienced staff will be able to set you up with the best product at the best value. If you are looking for glass and related accessories, we carry a wide inventory, so you can find whatever you need. Stop in today and experience our personalized service!
What We Offer
Vapes
Juice
Mods
Accessories
Vape Juice
Glass
Hookah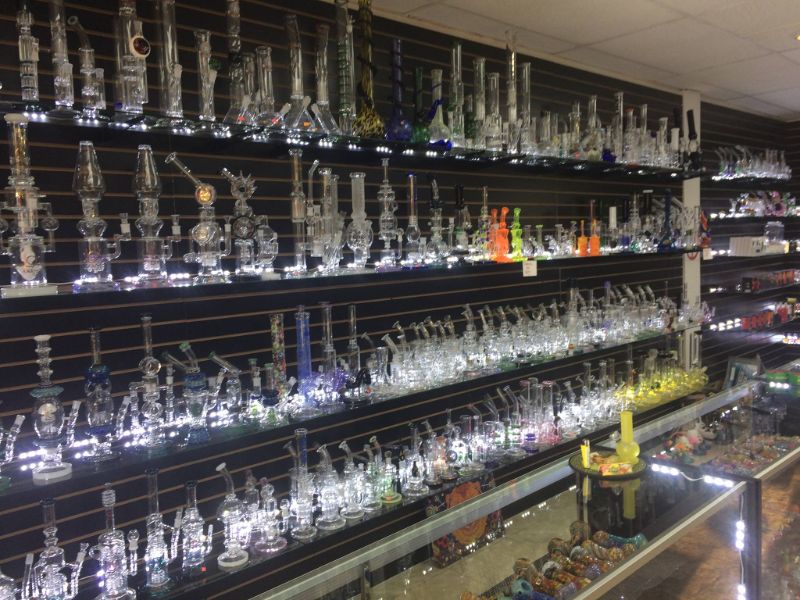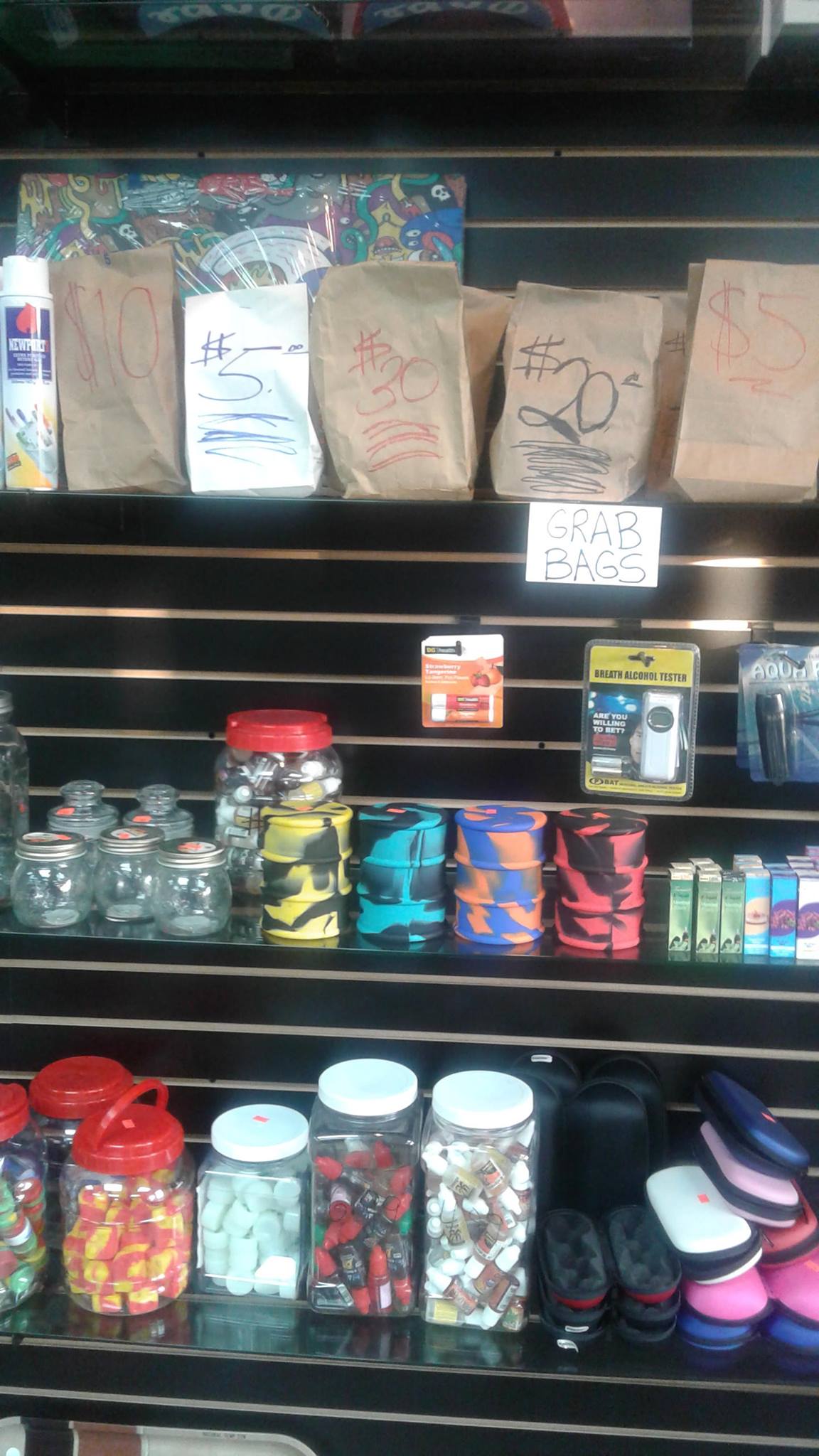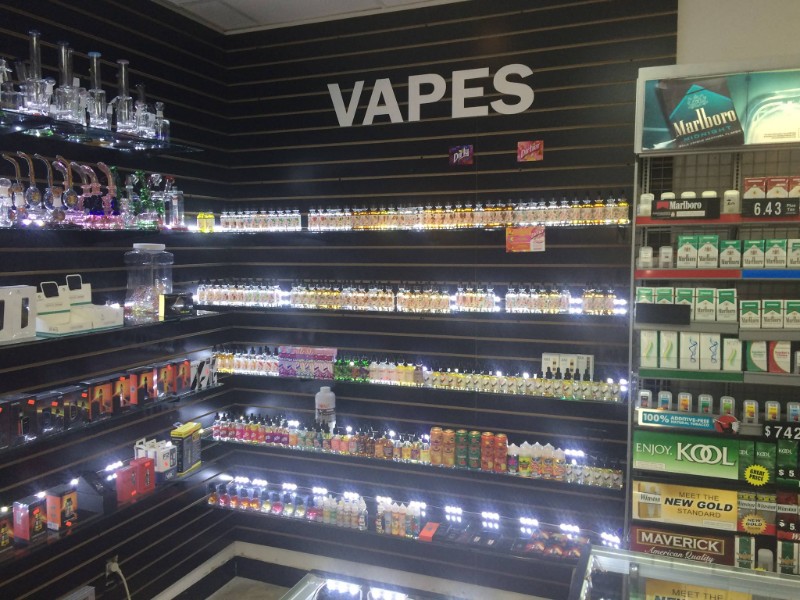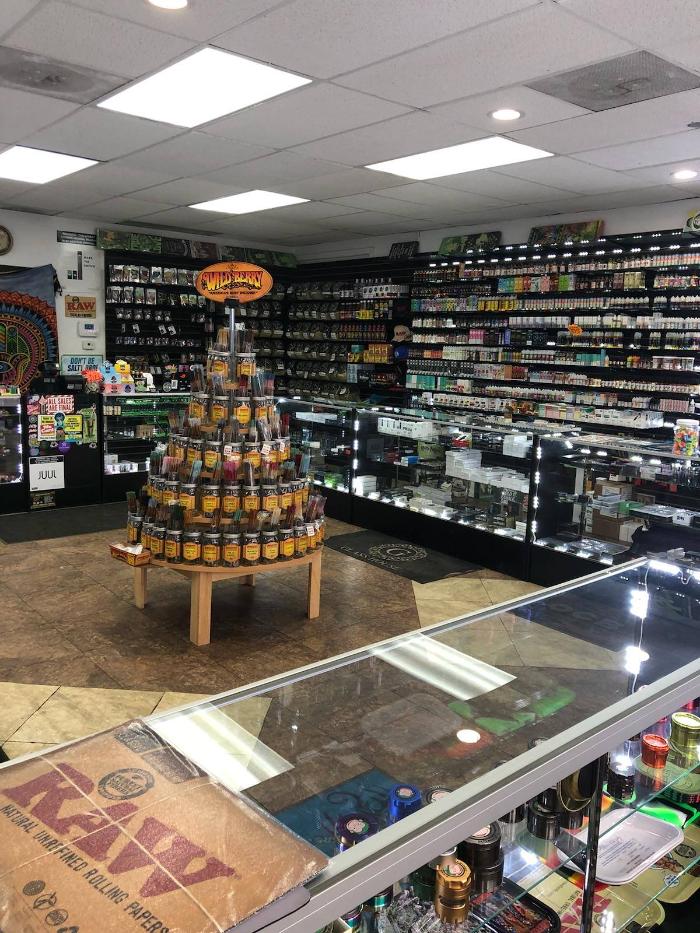 Thank you for contacting Glass House Vape and Smoke Shop. Someone will be in touch with you as soon as possible.
There was an error submitting the form. Please try again.